The Office of Development is committed to securing the philanthropic resources that are transforming Georgia Tech. We engage alumni, friends, families, corporations, and foundations in the life of the Institute and encourage financial investment in Tech's future.
A Message from Interim Vice President for Development Jim Hall
Every day, we here in the Office of Development have the privilege of connecting with alumni and friends of the Georgia Institute of Technology. Every day, we see the difference that they have made on campus, across the state, and around the globe — ever since the Georgia School of Technology opened its doors over 135 years ago.
Philanthropy is woven into the fabric of the Institute. As you explore this site, you will read the stories of individuals, foundations, corporations — all of whom have shaped, and will continue to shape, Georgia Tech. Stories of Philanthropy at Work have come in many forms, including named undergraduate scholarships and graduate fellowships, named faculty chairs and professorships, new and enhanced academic and cocurricular programs, new and renovated facilities, and named colleges and schools. 
At the core of these stories – past, present, and future – is and always will be generous donors and grateful beneficiaries, whose lives and work have been enriched through the advancement of the Institute's mission, values, and vision, as articulated in the Georgia Tech Strategic Plan.
We appreciate each and every one of you who have given of your time and resources to advance the cause of this great institution. And if you are new to this particular philanthropic landscape, we invite you to join us, as part of the Georgia Tech community, in making a difference.
Sincerely,
Jim Hall
Interim Vice President for Development
404.894.8219
jhall@athletics.gatech.edu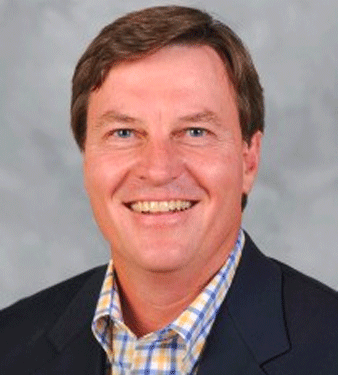 Learn about the groups that make this possible.