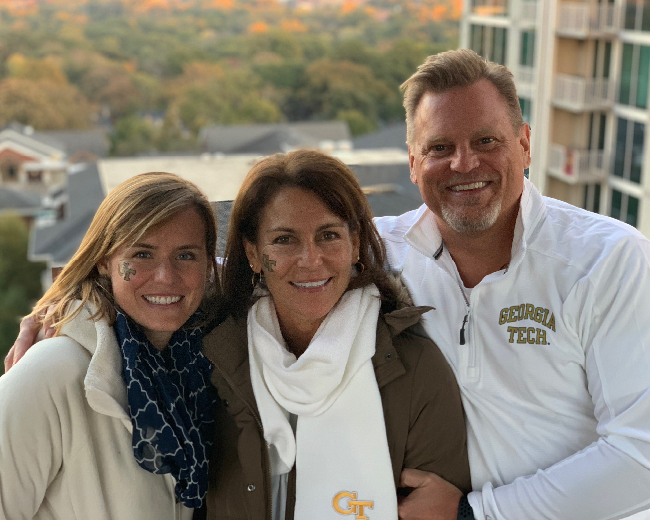 Giving Back as a Family
"Tech has cool programs where they think about how you apply these skills to the real world, and that's something that makes me want to keep giving back to Georgia Tech."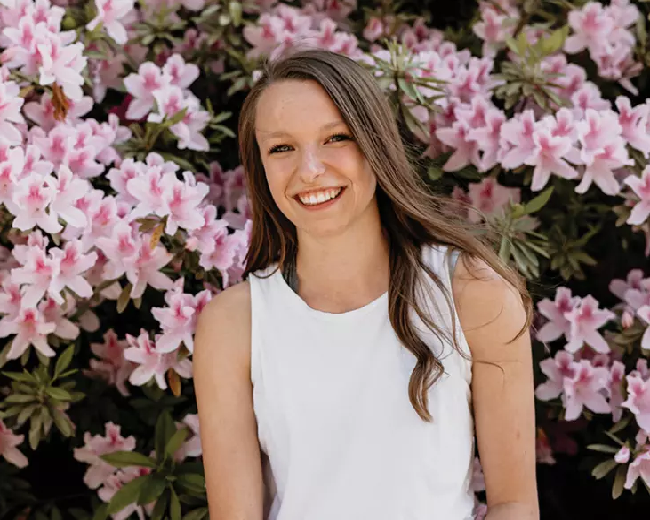 More Promises Kept
The Georgia Institute of Technology is furthering its commitment to enrolling talented Georgia students from low-income families by expanding the G. Wayne Clough Georgia Tech Promise Program to include even more students with financial need.
Rising Up: Celebrating Women From Georgia Tech
"The proposal works with transformation, reflection, mosaics, networks, and tension to create a piece that highlights both the individual and the movement."
Blank Space (small)
(text and background only visible when logged in)