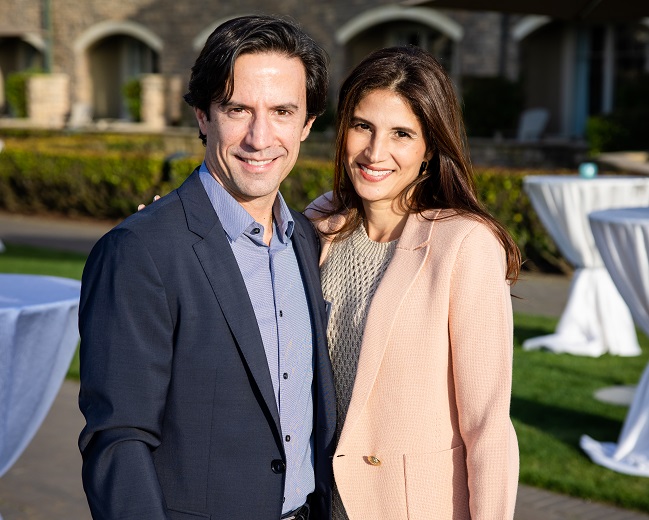 Transforming Lives Through Scholarship Support
"Education changed both of our lives, and Tech opened so many doors for us. We see the value of education for everyone."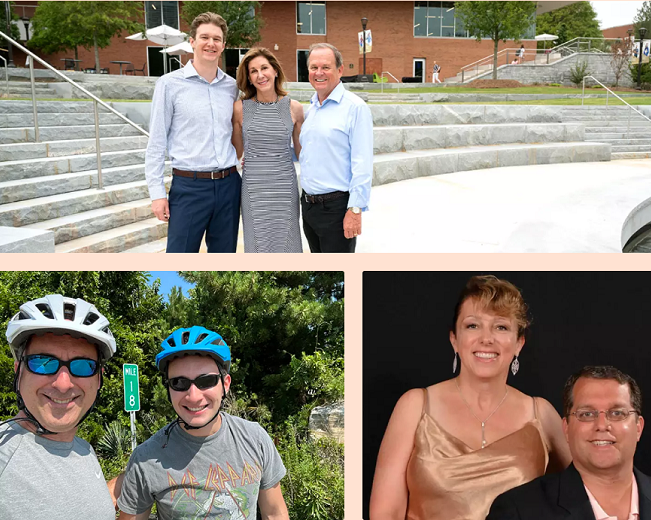 The Power of Family Giving
Parent giving provides the opportunity for families to have meaningful conversations while supporting the Institute and its mission.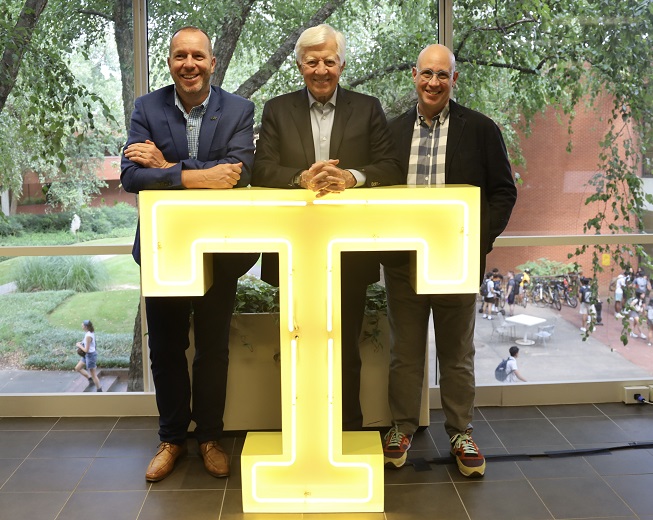 George Fellows "T" at ISyE
On Sept. 8, current and former George Fellowship recipients gathered with Bill George, Sean Malone, and H. Milton Stewart School of Industrial and Systems Engineering faculty for an afternoon "T."
Blank Space (small)
(text and background only visible when logged in)