Giving creates a lasting connection with the institute. Here are some meaningful ways to establish that connection.
The power of private philanthropy cannot be overstated. Generous, private donors make scholarships, graduate fellowships, faculty chairs, new and existing programs, and state-of-the-art facilities possible.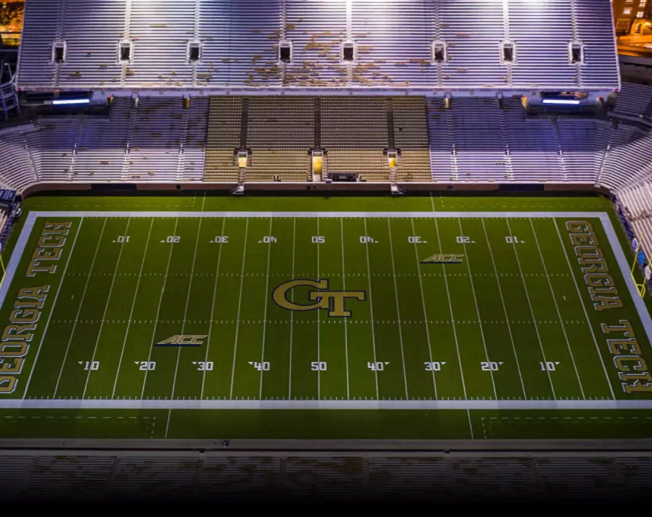 Multidecade Partnership for Georgia Tech and Hyundai
Georgia Tech and Hyundai Motor Company recently announced a multidecade partnership as part of Hyundai's investments in the state of Georgia.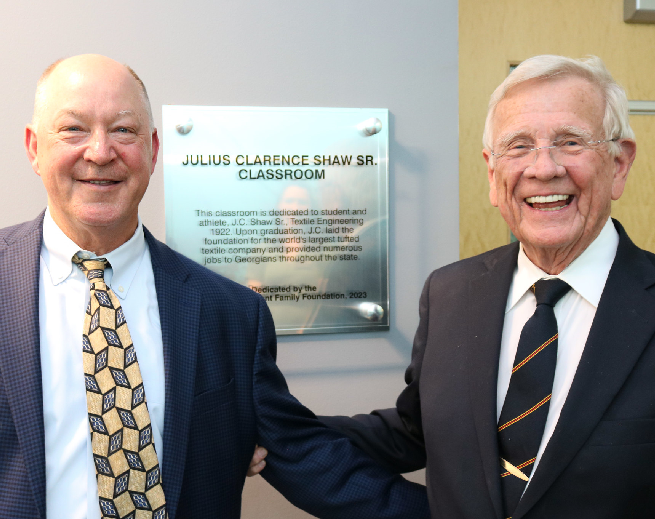 Bryants Honor Mayo, Shaw, and Dabdoub
Bryant appreciates how the School of Chemistry and Biochemistry does an excellent job of educating and connecting people in the field. Because of this, Bryant and his wife, Anne, directed endowed support to the School.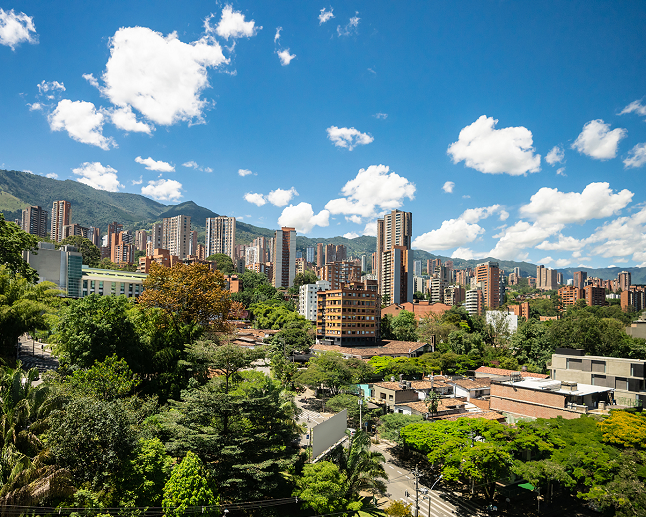 Tech Launches Innovation Hub in Medellín
"The Center is dedicated to building collaboration across sectors, including nonprofits, universities, startups, and corporations, and aims to bring greater awareness to entrepreneurs as an integral part of the local economy."