Make a gift that will stand as a permanent reminder of the impact your loved one made during his or her lifetime.
 
Gifts in Honor or Memory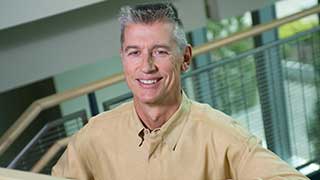 Create a memorial gift or a gift in honor of an individual who holds special significance to you.
You may designate your gift to a specific Tech program or fund, establish a new fund, or make an unrestricted gift to meet the most pressing needs of the Institute.
---
Ready to Give? Contact Us

Jim Hall
Senior Associate Vice President for Major Gifts and Next Generation Philanthropy

Commemorative Trees and Benches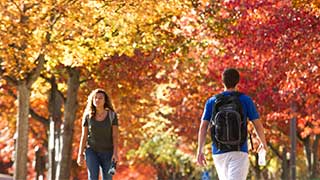 Georgia Tech's Commemorative Tree Planting Program offers a unique opportunity to honor individuals while fostering a greener campus.
Individuals or groups may fund the planting of a tree to honor, celebrate, commemorate, or memorialize living or deceased alumni, family members, and friends connected to the Institute. You may also fund a tree planting to commemorate a special event.
A bench will be placed near each commemorative tree, with the option of a personalized plaque.
For More Information
---
Ready to Give? Contact Us