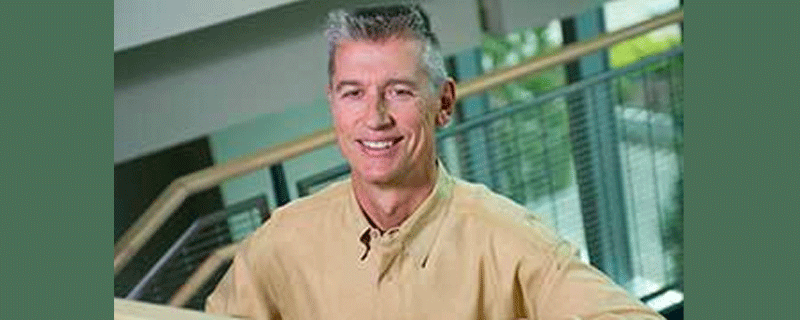 I've been a Georgia Tech guy since I was this big," said Alan Warren, PHYS 1978. "I've identified with the school since I was tiny.
The son of a proud Tech alumnus, Warren has taken his support for the Institute to an extraordinary new level by endowing a faculty chair in the College of Computing. And he's chosen to name it in honor of the people who have inspired him throughout his life: his mother and father.
The Charlotte B. and Roger C. Warren Chair provides an important boost to a college on the rise. "The College of Computing is extremely grateful to Alan Warren for his generosity in establishing this chair," said Zvi Galil, Dean and John P. Imlay Jr. Chair of Computing. "Endowed faculty chairs and professorships are an invaluable way to publicly acknowledge and reward the research and teaching contributions from our best faculty."
Warren serves as Google's vice president for engineering in the collaborative applications area. "After being at Georgia Tech, you want to be able to give back," he explained. The decision to name the chair in his parents' honor was an easy one to make, thanks to a lifetime of support and the fact that Charlotte and Roger Warren, ChE 1955, instilled in him a love of Georgia Tech from a very early age.
"My father has been bringing me to games for as long as I can remember," Warren said. "It's kind of in our blood."