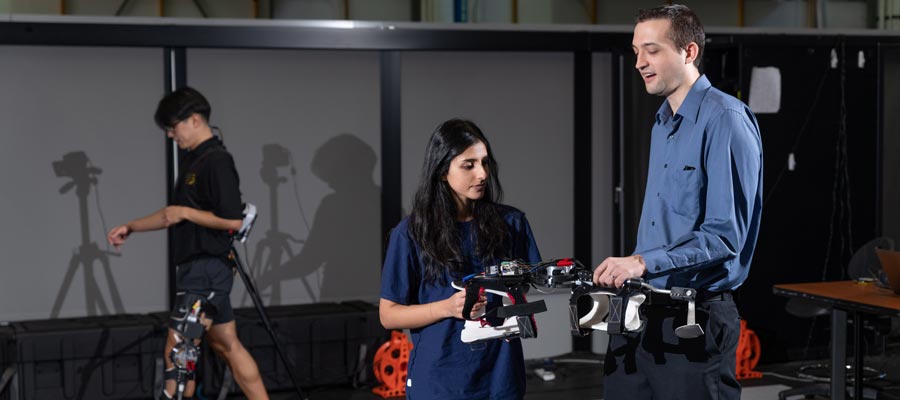 The largest engineering program in the United States on the leading edge of wide-ranging, technologically advanced research and education.
Made up of eight nationally ranked schools, the College is dedicated to taking on the challenges of the 21st century, from energy and sustainability to health, security, and information technology.
Your support will enable the College to make an even greater difference for the future.
---
Ready to Give? Contact Us