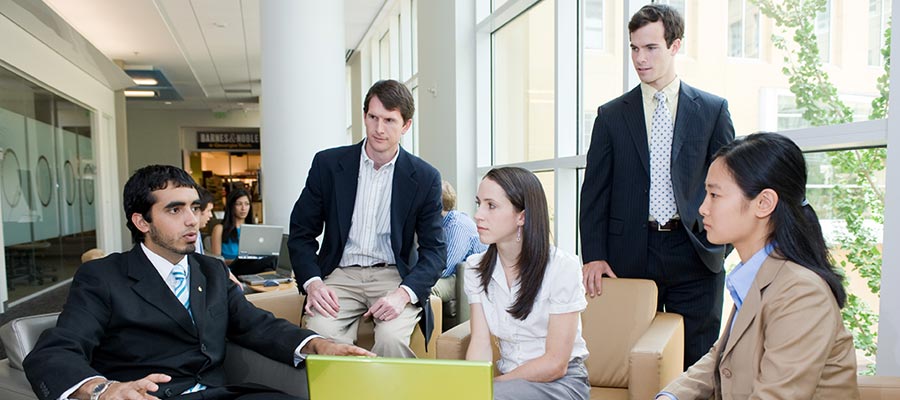 An internationally recognized leader in providing training and creating new knowledge at the intersection of business and technology.
The Scheller College is distinguished by its roots in an elite technological university and its strengths in entrepreneurship and technology innovation.
In the 21st century, your support will enable the College to realize its highest aspirations: to become the world's preeminent business school for management and technology.
 
---
Ready to Give? Contact Us
…

John Byrne
Senior Director of Development

Scheller College of Business, Unit Development

Ashley Coogan
Assistant Vice President (College of Design, Library, College of Sciences, Scheller College of Business)

Development, Unit Development, College of Design, Library, College of Sciences, Scheller College of Business
Christine Esposito
Scheller College of Business

Daniel Warren
Director of Development II

Scheller College of Business

Elyse Zhao
Scheller College of Business, Unit Development