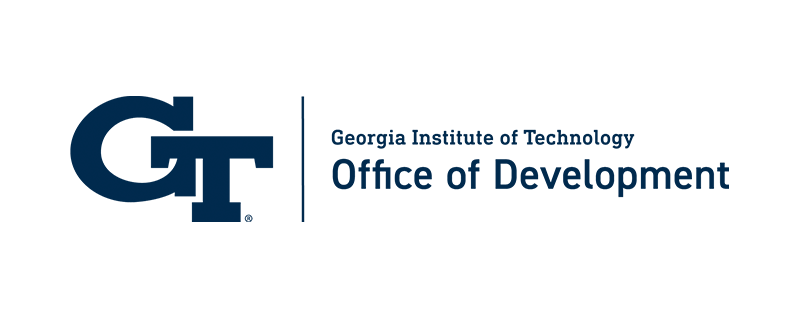 The first major qualifying commitment to the Russ Chandler Stadium Renovation Challenge has been made, and it comes as little surprise that the man behind the philanthropy is Mark C. Teixeira, Class of 2002.
Teixeira's commitment will be matched dollar for dollar, thanks to an anonymous donor's $2.5 million challenge – launched in the spring to inspire philanthropic support for much-needed upgrades to Russ Chandler Stadium.
For more than 80 years, the Yellow Jackets have been playing baseball there. In 2002, the field underwent a renovation that made it one of the premier ballparks in all of college baseball. Twelve years later, there is a pressing need for upgrading the interior spaces to bring them up to the standards of the rest of the facility, and to the standards of a Division I school in the elite Atlantic Coast Conference. These spaces include the locker room and lounge, pitching tunnel, training room, coaches' locker room, and study room. It is the first phase of a planned two-phase project, and the estimated cost is $5 million.
"The Athletic Association is trying to make sure that Georgia Tech baseball will always have the facilities that we need to succeed long-term," said Teixeira, a man for whom philanthropy is deeply ingrained in his life and his values. "Knowing that the total amount of my gift would be doubled, there was no hesitation."
In the Major Leagues, he is a five-time Gold Glove-winning first baseman, but at Georgia Tech, Teixeira played third base. In 2000, he won the Dick Howser Trophy as the nation's top college player, and finished as a career .409 hitter. He was elected to the Georgia Tech Athletics Hall of Fame in 2011.
Teixeira began his professional career in 2003 with the Texas Rangers, spent a portion of two seasons with the Atlanta Braves, and since 2008 has been wearing Yankee pinstripes – and a 2009 World Series championship ring.
Underneath the remarkable statistics and jaw-dropping accomplishments on the field, Teixeira is deeply committed to philanthropy. In 2009, he established an endowment for a full baseball scholarship, and he has also directed gifts and commitments to the golf program and the Alexander-Tharpe Fund for unrestricted purposes.
Longtime Yellow Jackets head coach Danny Hall said of him, "Mark has always been a tremendous supporter. We are very fortunate to have guys like him, who continue to remain loyal to the Yellow Jackets."
He and his wife, Leigh Teixeira, ID 2001, met at Georgia Tech, and they still visit the campus regularly. "This school has done so much for me," Teixeira explained. "It's a special place for us, and we will always support the Yellow Jackets any way we can."
New qualifying gifts and commitments to the renovation project made on or after December 1, 2013, will qualify, and the minimum level of challenge participation is $12,500.