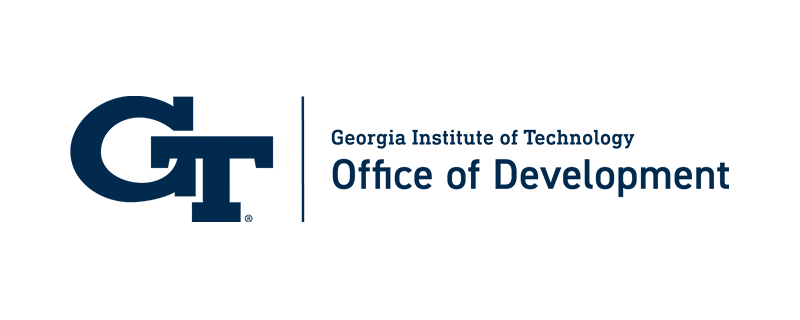 Another member of the Georgia Tech community is headed to Oxford.
This year, it's Melissa McCoy, ChBE 2012. And, like her most recent predecessors – Joy Buolamwini, CS 2012, and Jeremy Farris, IA 2004 – she will be proudly representing the Institute and its most prestigious scholarship program, the President's Scholarship.
"I'm looking forward to developing new skill sets to complement my engineering and entrepreneurial skills," said McCoy, former Epstein Family President's Scholar who plans to pursue a Ph.D. in electrical engineering or computer science. The Epstein Family Foundation, based in Dallas, Texas, created the scholarship in 2003.
McCoy is also eager to make the most of the intellectual and cultural opportunities that the Rhodes Scholar experience will provide. "I will be surrounded by great minds and people with different perspectives," she said. "Hopefully they will be close friends and allies for life."
McCoy, a native of Dallas, graduated summa cum laude from Georgia Tech and went on to study entrepreneurship and technology at the NASA Ames Research Park in California. During her years at Tech, she created and served in a mentoring program and she founded a startup company, Enterprise to Empower. With three other Georgia Tech alumni, McCoy co-founded Tubing Operations and Humanitarian Logistics, which developed an efficient, economically viable solution for getting clean water to remote locations, particularly during disaster relief efforts.
This is the second consecutive year the Rhodes Trust has awarded one of its prestigious scholarships to a Georgia Tech graduate. McCoy is the fifth Rhodes Scholar in Institute history, and she will be attending Oxford with Buolamwini, one of her closest friends from Tech.