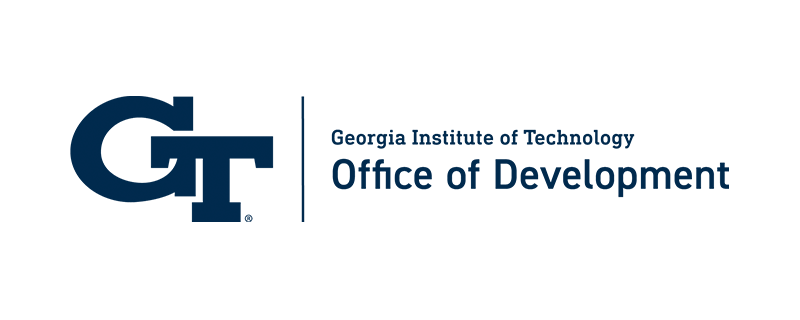 "I wanted to see this initiative take off quickly," said James L. Oliver II, ID 1965, ME 1967, of his most recent major gift, which will be expended over the next five years to develop the Innovation and Design Collaborative (IDC).
Under the directorship of Wayne Li, the Oliver Professor of the Practice, the IDC is housed in a vibrant and evolving new space in the Price Gilbert Memorial Library. Today it comprises a classroom and computer lab, with plans to build out during the next two years an idea incubator, digital design studio, prototyping workshop, design library, exhibit space, and team meeting spaces. The decision to locate it there was very intentional, as a physical symbol of IDC's inclusiveness: the initiative is aimed at every Georgia Tech undergraduate, regardless of major.
"Innovation and design, that's where you make things happen," Oliver said. "Tech is filled with students who have that capability, and it hasn't been used to its full potential. But that's where the big breakthroughs occur." The program, added Li, "will fundamentally change the way Georgia Tech students think, create, and serve. It adds breadth of understanding to the depth of knowledge they are already receiving here."
The annual expenditures of Oliver's gift, carried out under the auspices of the Office of the Provost, will fund the purchase of equipment, support for visiting lecturers and practitioners, and other program enhancements that will provide greater leverage to make this a campus-wide initiative.