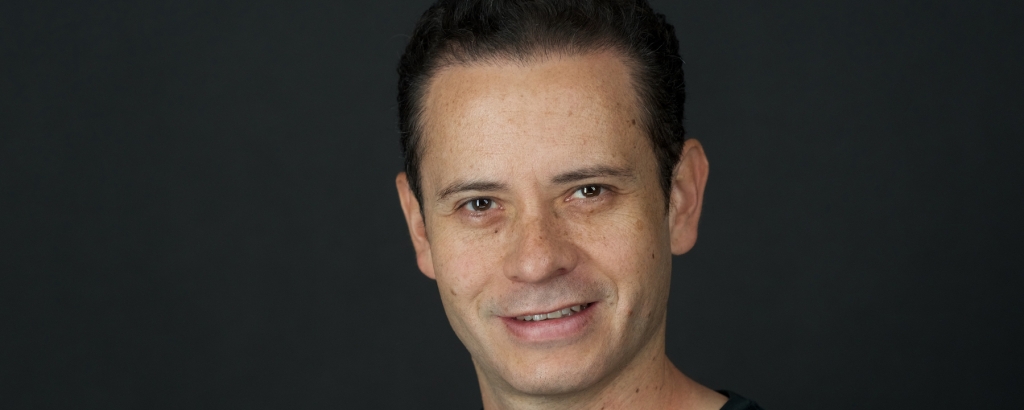 Ricardo Salgado, IE 2000, has a plan for giving back. The founder and CEO of Loadsmart, a technology company specializing in full truckload shipping, sees himself in the second of a three-stage plan. "From birth to age 25, it's learning, learning, learning," Salgado said. "Post-college graduation, in stage two, you are generating income while serving on boards and actively giving back 10% of the time. The third stage is when you can focus on hard-core giving back 90% of the time."
Salgado is already honoring his commitments by serving on the boards of the Georgia Tech Foundation, H. Milton Stewart School of Industrial and Systems Engineering, and the Georgia Tech Alumni Association.
Recently, he also endowed a scholarship for international students. The Salgado Family Empowerment Scholarship Fund will be awarded to students with demonstrated financial need. Preference will be given to qualified female students pursuing degrees in the School of Computer Science or the School of Electrical and Computer Engineering who are residents of Colombia, Brazil, or another Latin American country. "We lack diversity in computing and in engineering, and that's why I've focused on those areas," Salgado said.
Salgado, who was born in Miami but grew up in Colombia, attended Georgia Tech on a need-based scholarship. "I come from a family with limited resources, and I was fortunate to get a great education at Georgia Tech," he said. That great education ­— combined with mentoring from Marcus J. Dash, AE 1966, M.S. AE 1968 — helped Salgado land a job at Goldman Sachs and later launch his own company. "Marc Dash was inspirational," Salgado said, referring to Dash's time on the Tech faculty, as well as his previous success in the corporate world. "He wrote a letter of recommendation for me, which helped me get an interview with Goldman Sachs."
Now, Salgado wants "to give someone else the opportunity that I was given 20 years ago," he said. "I think that's the American dream — not a house and a 30-year mortgage, but getting an education that gives you opportunities to advance and have a great life."
Salgado encourages other alumni and friends of Georgia Tech to consider how they might support the Institute. "I always knew I wanted to give back; it wasn't a question of if, but when," he said. "This was just the right time for this gift."
To inquire about supporting international scholarships, contact any development officer or Associate Vice President for International Development Marta H. Garcia at marta.garcia@gatech.edu or 404.894.5505.