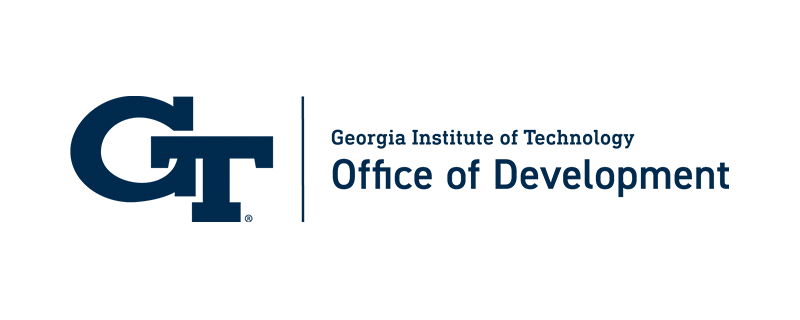 Mary Rockett Brock knows basketball. Not only does she know it, but she also happens to be an outspoken advocate of women playing the sport (and all sports, for that matter).
Brock recently made a major commitment that will fully endow a women's basketball scholarship at Georgia Tech. The Mary Rockett Brock Women's Basketball Scholarship will have an immediate impact on recruiting, and an enduring impact on the team over the long term. "The program has been on the upswing over the past several years, and I wanted to do my part to help make sure that continues," said Brock. "One of the best ways to do that is to be competitive when it comes to offering scholarships to the most talented student-athletes out there."
Scholarships are crucial to to success in Division I athletics, and in an elite basketball conference like the ACC, they become even more important. Endowing these scholarships guarantees financial support for an invaluable recruiting tool in perpetuity. This is the second scholarship in women's basketball to be fully endowed as part of Campaign Georgia Tech.
"Mary Brock has been a very loyal and dedicated supporter and friend of our program for several years," Coach MaChelle Joseph said. "I am grateful to her for getting out in front and investing in women's basketball at Tech."
As the co-owner of the WNBA franchise the Atlanta Dream (one of two women-owned WNBA teams), Mary is the face of women's basketball in Atlanta. Since joining the ownership group in January 2011, she has seen the Dream make the playoffs three consecutive years and reach the finals twice. With co-owner Kelly Loeffler, they have overseen a business that is on the road to success: season ticket sales, merchandise sales, and attendance have all climbed each year of their ownership.
She and her husband, John F. Brock III, CE 1970, MS CE 1971, serve as co-chairs of Campaign Georgia Tech. In 2013, the Georgia Tech Alumni Association named Mary Rockett Brock an honorary alumna.
"I'm a big believer in putting words into action," she explained. "I've traveled around the country and to other countries, encouraging people to connect with Tech by figuring out what they really care about. Well, the same applies to me."