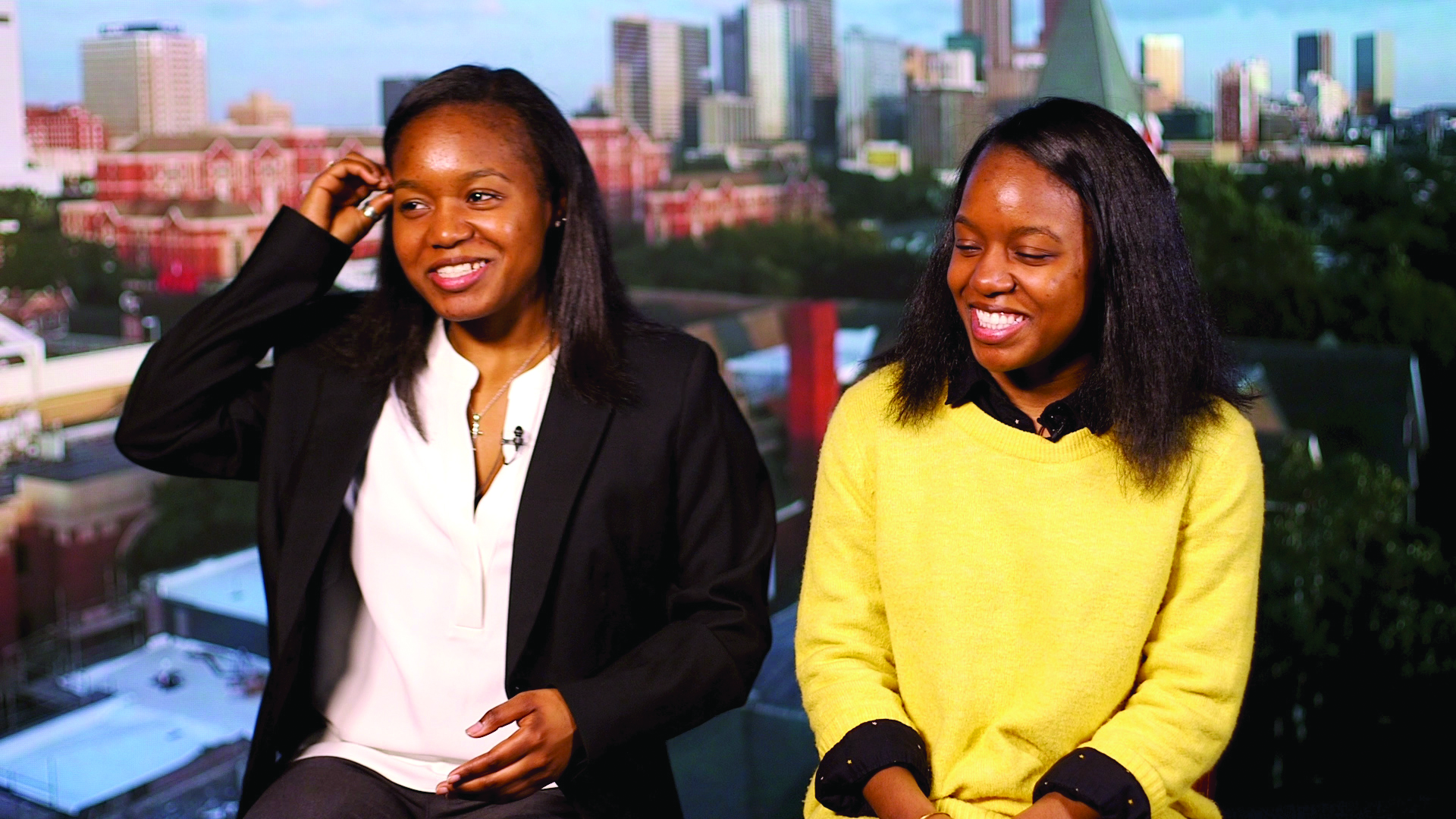 The Georgia Institute of Technology is furthering its commitment to enrolling talented Georgia students from low-income families by expanding the G. Wayne Clough Georgia Tech Promise Program to include even more students with financial need. Thanks to this expansion, more Georgia students than ever before will be able to graduate debt-free from Georgia Tech.
The first program of its kind offered by a public university in Georgia, Tech Promise mitigates financial barriers by providing a debt-free degree to hundreds of remarkable and ambitious students who, without financial assistance, may not be able to achieve their dream of graduating from Georgia Tech.
Under the new program guidelines, Tech Promise will now assist qualified families whose annual estimated income is $55,500 or less.
Since 2007, more than 1,000 students from 103 Georgia counties have benefitted from Tech Promise. The program fills a gap in the financial aid support system by picking up where other scholarships and financial aid options leave o , covering a student's full cost of attendance.
Tech has had a tradition of providing access to financially disadvantaged students, beginning first with low tuition and fee charges, coupled with available scholarships, student loans, and the nation's largest voluntary co-op program. Because of these programs, Georgia Tech has opened the doors of opportunity for many students — some who were first-generation college graduates.
Philanthropic support for scholarships and fellowships provides the critical resources necessary for Georgia Tech to recruit the brightest, most talented students from around our state, the nation, and the world.