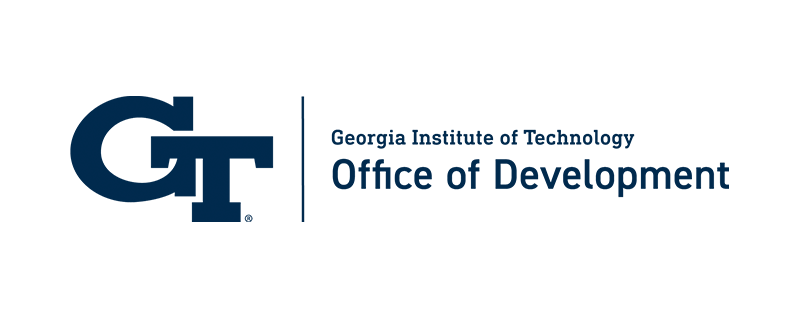 Georgia Tech's College of Engineering is the largest, the most diverse, and among the most highly respected in the world. And it just got better.
The College's overall undergraduate program is ranked No. 4 nationally by U.S. News & World Report, while the graduate program is ranked No. 6. All of the College's degree programs are ranked in the nation's top 10, and the industrial engineering degree program has been ranked No. 1 for more than two decades.
The renowned culture of quality, rigor, leadership, and innovation that has always been the College's hallmark is being elevated to even greater heights, thanks to a recent commitment from the Southern Company Foundation to establish the Southern Company Dean's Chair in the College of Engineering. This grant creates the fifth dean's chair among Georgia Tech's six colleges, following the Colleges of Computing, Liberal Arts, Business, and Architecture.
The Southern Company Dean's Chair will be dedicated to the incumbent dean, enhancing the College's ability to attract and retain eminent faculty to this senior position of academic leadership. A portion of the income from the permanent endowment will be available to the dean to pursue research in his or her field as a member of the faculty, with the majority of the funds available to the dean for the enhancement of the College of Engineering without restriction, whether to meet immediate needs or invest in future initiatives.
"The vision that the Southern Company Foundation has demonstrated with their philanthropy is truly transformative," said Georgia Tech President G.P. "Bud" Peterson. "They have provided our College of Engineering leadership with critical new resources that will make a real difference in our ability to recruit and retain the finest teacher-scholars — leaders with the vision to successfully address the greatest challenges of our time. This is truly a milestone gift for Georgia Tech."