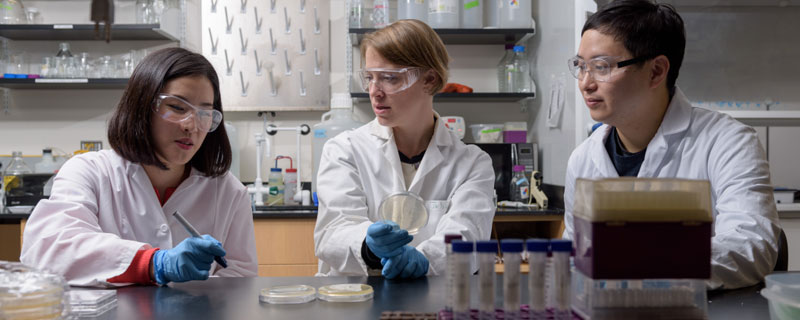 The Office of the Executive Vice President for Research (EVPR) recognizes the unique situation created, on many levels, by the spread of COVID-19. Such uncertainty invariably leads to many questions, and as researchers we find ourselves compelled to address those questions through a scientific lens. Georgia Tech faculty are actively working on a range of efforts to support the state and federal government in responding to the COVID-19 crisis.
Examples include:
Developing and sharing designs for local production of face masks (e.g. face shields)
Researching DIY formulations for sanitary wipes
Sharing designs and manufacturing disposable parts for ventilators
Modeling and data sharing to inform decision makers
Research into locally producing critical biochemical components needed for covid-19 test kits
In addition, Georgia Tech has announced a rapid response seed grant to our faculty, which will consider proposals for rapid-response activities as well as reflective, long-term activities. We have an unprecedented opportunity to look at the future of work and societal interactions under large disruptions, such as the one caused by the coronavirus pandemic.
Relevant ideas might include, but are certainly not limited to:
Novel designs and rapid manufacturing technologies for high-volume disposable medical items that are immediately applicable in the short term.
Novel diagnostic and testing approaches that are immediately applicable and work with local clinical partners.
Impact of a diluted workforce or a reduction in face-to-face interactions on research and business practices.
Impact of a significant increase in teleworking and online instruction on network and computing infrastructure and its security.
For more information about work being done by GT faculty on COVID-19 issues, see: news.gatech.edu/2020/03/23/do-it-yourself-medical-devices-protective-gear-fuel-battle-against-covid-19
A fund has been established to support faculty research related to COVID-19. If you would like to make a gift to support this effort, please visit: mygeorgiatech.gatech.edu/giving/fundcovid-19research