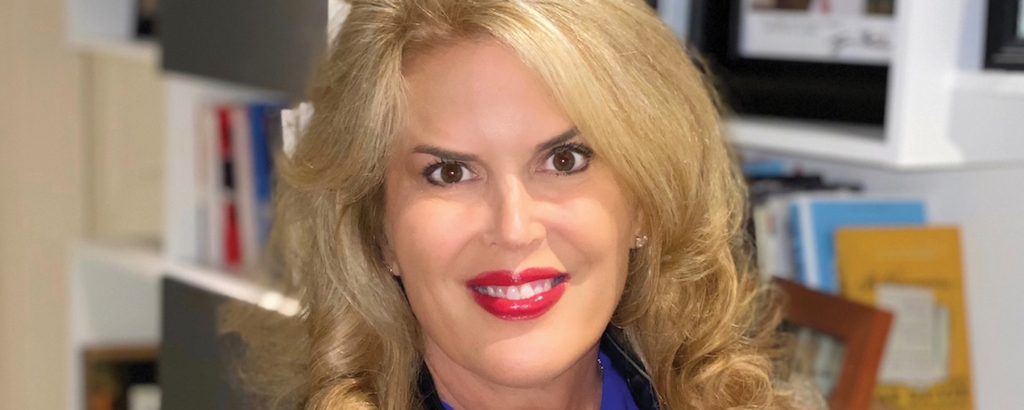 For Kelly Sepcic Pfeil, M.S. CHEM 1992, Ph.D. CHEM 2003, higher education has been pivotal to her successful career. Pfeil spent 14 years at Coca-Cola, where she was responsible for flavor development and ingredient quality for the company's global product and flavor lines. She left in 2007 to become vice president for Frito Lay North America's new product innovation and later vice president of PepsiCo's global strategy and portfolio management teams for snacks. In 2015, she formed her own firm, ArrowInno, which provides product design and innovation consulting to food and beverage companies.  
Hers is a career path that would inspire anyone – male or female. However, Pfeil is an exception within the upper echelon of industry in general, and STEM fields in particular. She recalls countless executive-level meetings where she was the only woman in the room. "There is such a gender gap in STEM degrees and careers," she said. "I believe that closing the gap begins with education."
To address this issue, Pfeil and her husband David have established the Kelly Sepcic Pfeil, Ph.D. Faculty Endowment Fund in the School of Chemistry and Biochemistry. The endowment is designed to increase the number of female faculty within the School. "According to the American Chemical Society, less than 20% of STEM faculty positions nationwide are held by women," she said.
She credits Georgia Tech for working with her and making it possible for her to earn her doctorate "while working full time, raising two young daughters, and traveling globally in a demanding career." Although she was then in a senior level position at Coca-Cola, "I had reached the point where management told me I needed a Ph.D. to further my career," she said. The Ph.D. she earned at Tech made Pfeil's continued career trajectory possible. Now, she wants to ensure that other young women have the same opportunities — both in academia and in industry.
In addition to funding the faculty endowment, Pfeil supports Georgia Tech's Women in Chemistry organization, and she serves on the Georgia Tech Advisory Board and on the School of Chemistry and Biochemistry Advisory Board.
"Students need more role models," Pfeil said. "If young women and minority students don't see more women in faculty positions, they may be discouraged from obtaining STEM degrees. That could lead to even fewer women in these disciplines," she said. "We are building a pipeline for women in STEM, and that pipeline starts in academia."
To inquire about making a gift in support of the School of Chemistry and Biochemistry, please contact any development officer or Senior Director for Regional Development Matthew Gould at matthew.gould@dev.gatech.edu or 404.894.1294.