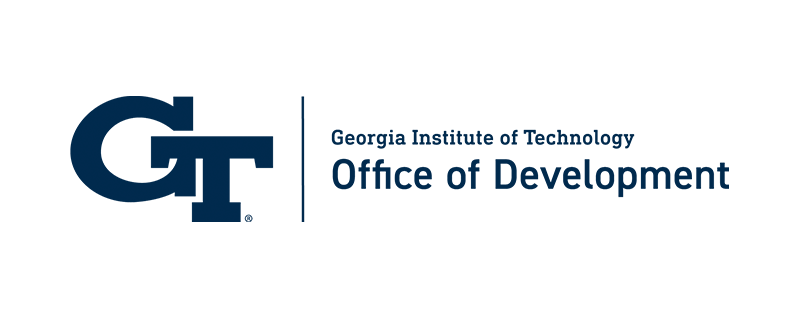 Thirteen Ph.D. students from Georgia Tech's Colleges of Engineering, Sciences, and Computing were among the 45 students from Georgia universities who were recently honored at an event for ARCS Scholars.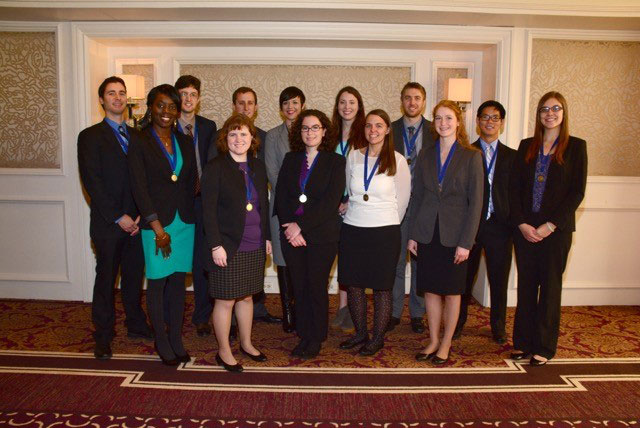 ARCS Foundation is a nonprofit established in 1958 by a small group of women in Los Angeles, California, to promote technological advancement and competitiveness in the United States.
For more than half a century, ARCS Foundation has provided unrestricted funding to help the country's brightest graduate and undergraduate students create new knowledge and innovative technologies across multiple fields and disciplines.
With some 1,500 members and 17 chapters in cities across the country — including Atlanta — this volunteer-driven organization has made more than 14,000 scholar awards for those studying science, medicine, and engineering.
"Through these awards to Tech scholars, ARCS Foundation is not only investing in their future, but in the future of Georgia Tech, the nation, and the world," said Rafael L. Bras, the K. Harrison Brown Family Chair, provost, and executive vice president for Academic Affairs. "We are honored to partner with them in developing leaders who are embarking on great careers in engineering, science, and technology."
Since its founding in 1992, ARCS Foundation Atlanta Chapter has given more than $1 million to Georgia Tech through awards to graduate students — providing generations of students with the resources necessary to earn a Tech degree, realize their full potential, and explore new frontiers in science, technology, and medicine for the betterment of humankind.