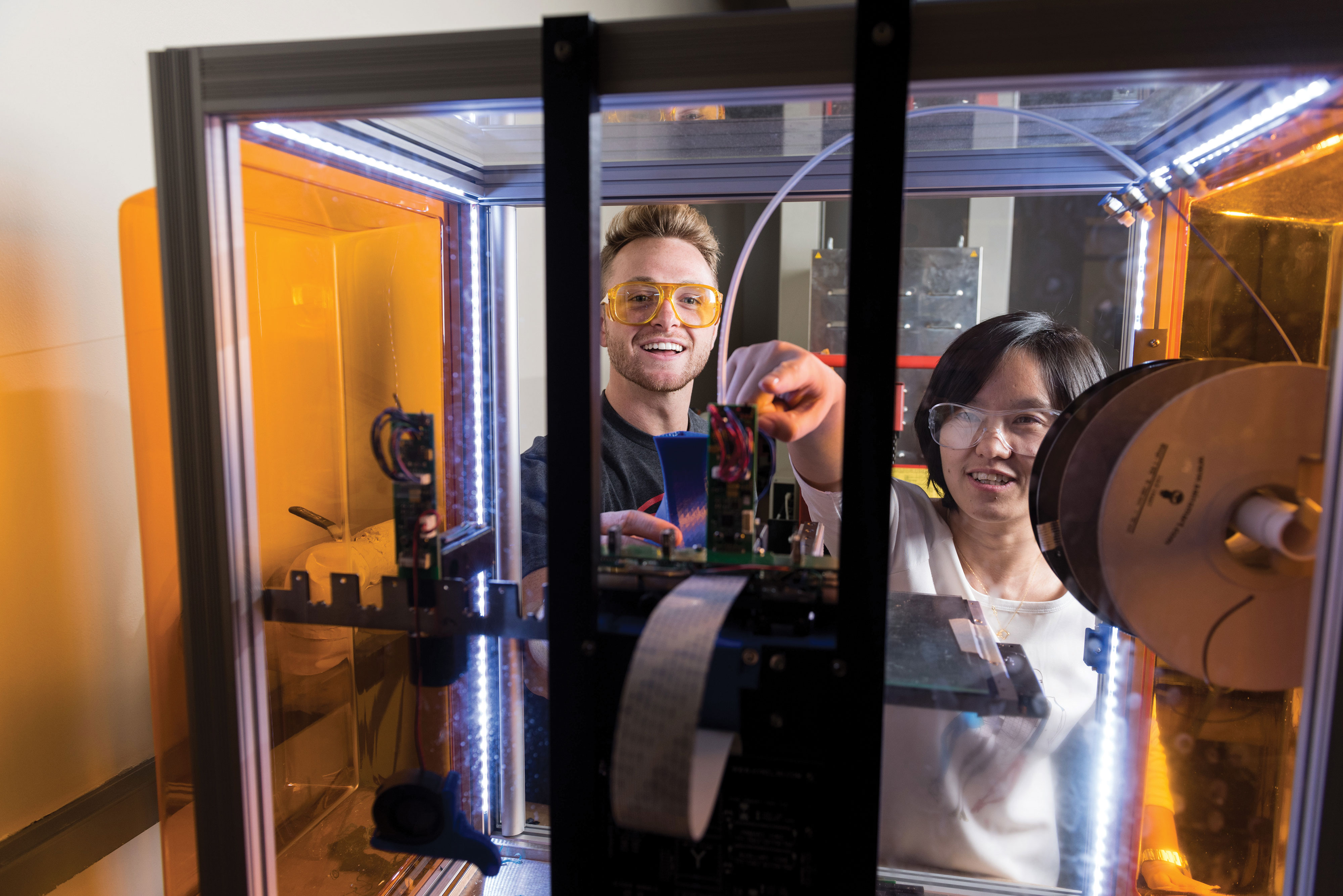 Campaign gifts will allow us to cultivate well-being and lead by example by creating an environment where all members of our community can grow and learn to lead healthy, purposeful lives, through holistic learning on an inclusive, accessible campus.
Private philanthropy will support:
Intercollegiate athletics.
Student leadership initiatives.
Campus enhancements and beautification.
Study abroad scholarships and international experiences.