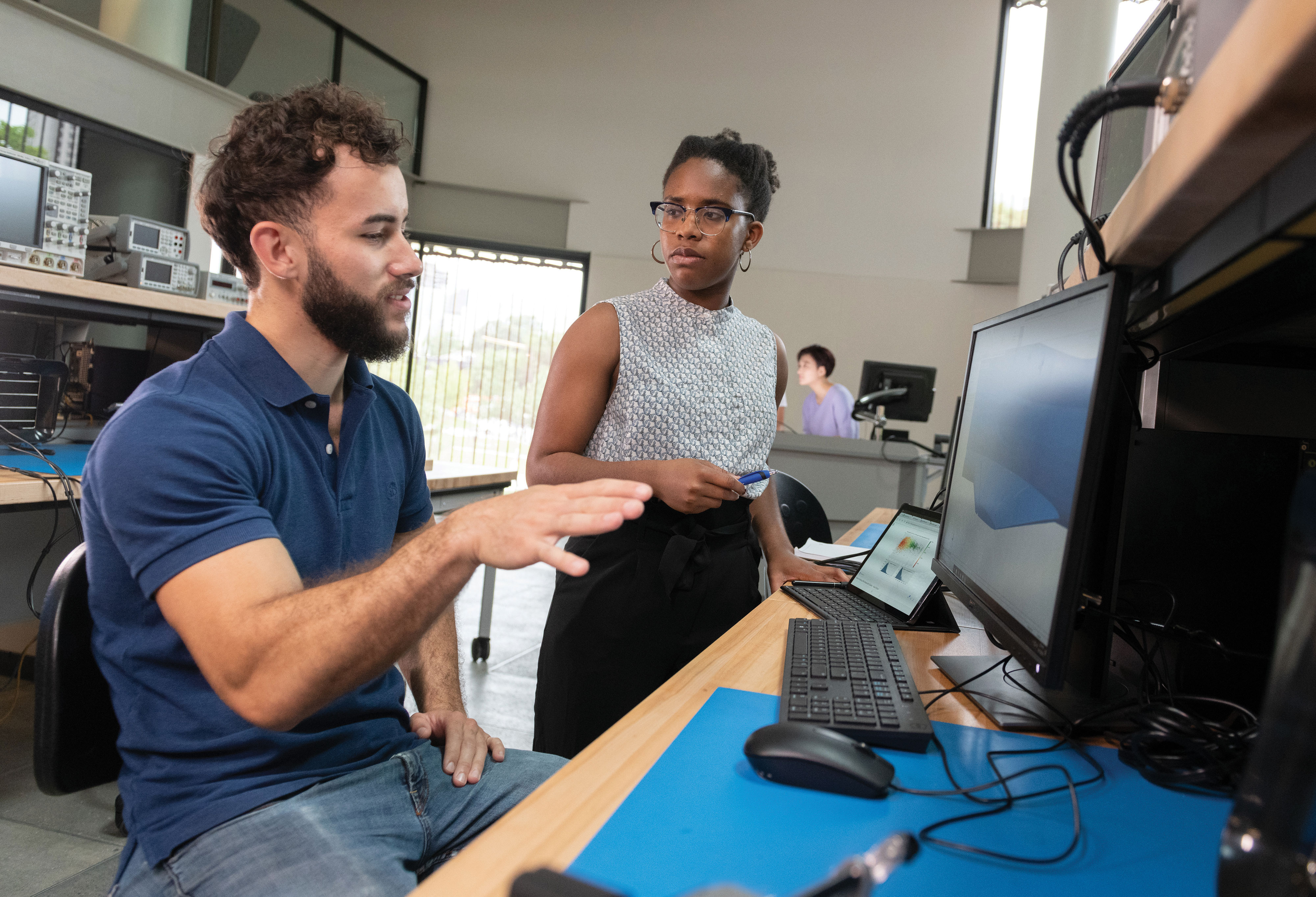 Campaign gifts will allow us to champion innovation and amplify impact by recruiting, retaining, and developing leaders who think critically about the problems we face and use technology to find new solutions that improve the human condition; and strengthening the programs that encourage student innovation and entrepreneurship.
Our top priorities are:
Faculty chairs and professorships.​
Postdoctoral fellowships.
Translational research and cutting-edge facilities that make it possible.
Student innovation and startup programs: CREATE-X, InVenture Prize, and campus makerspaces.