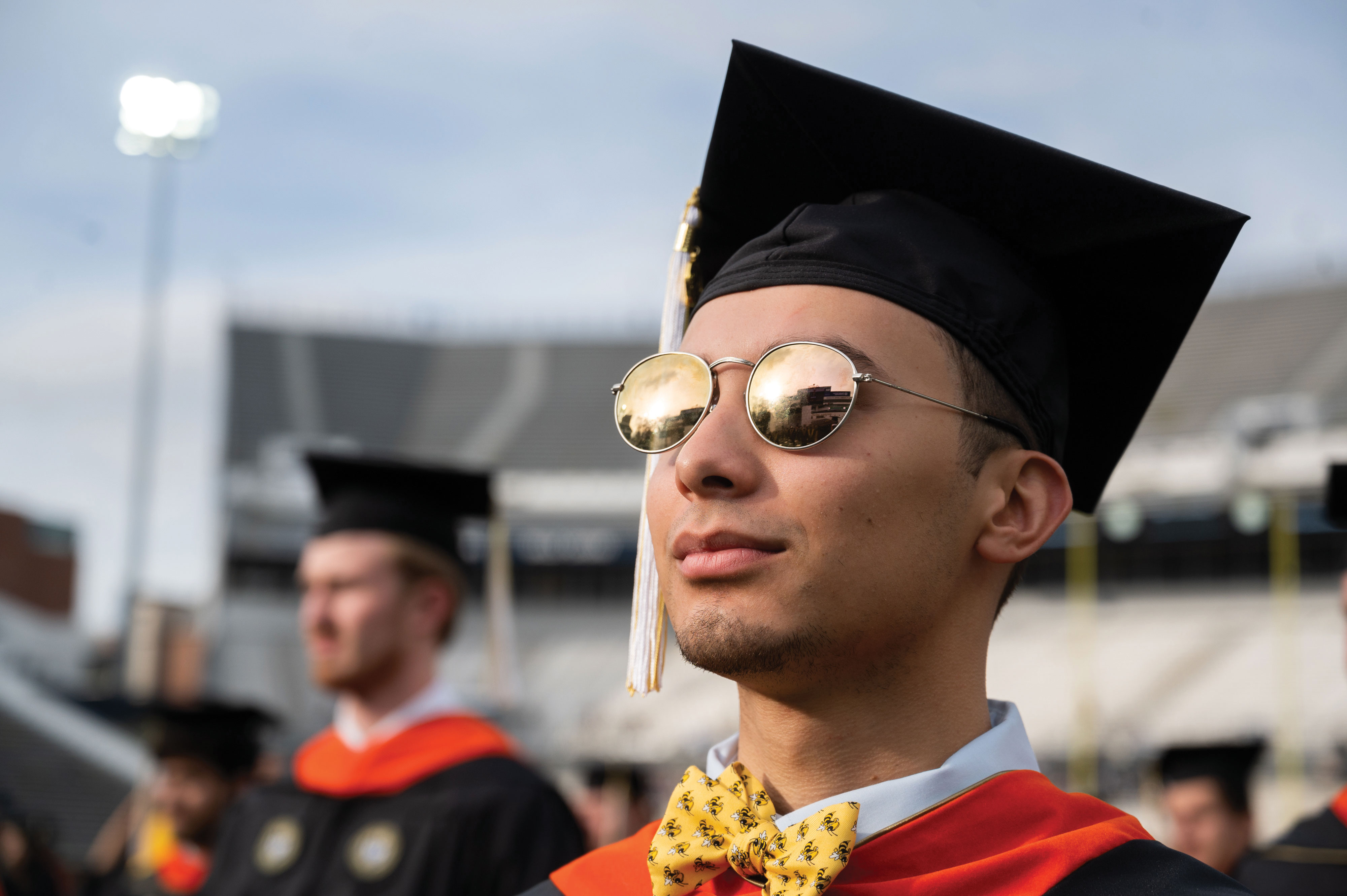 Campaign gifts will allow us to connect globally by supporting international collaboration, education, research, and commerce, while also focusing on innovative solutions and partnerships that benefit the people of Atlanta and Georgia.
This will be possible through:
Expanding the capabilities of our global campuses and creating new global partnerships.
Strengthening lifelong learning platforms and programs.
Increasing international student recruitment and scholarships.
Supporting locally focused programs such as Project Engages, Constellations, and CEISMC.